Explore What We Do
As your Denton Property Manager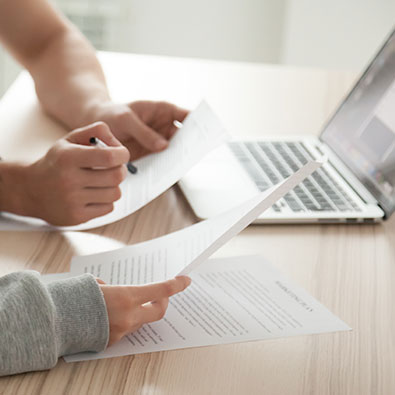 Marketing
Marketing
We dedicate time every month on advertising our vacancies in the Dallas-Fort Worth area. We have negotiated exclusive contracts with major advertising providers to ensure top placement and frequency. As a result, we receive calls daily from prospective tenants, and we lease properties much faster than other Dallas-Fort Worth property management companies.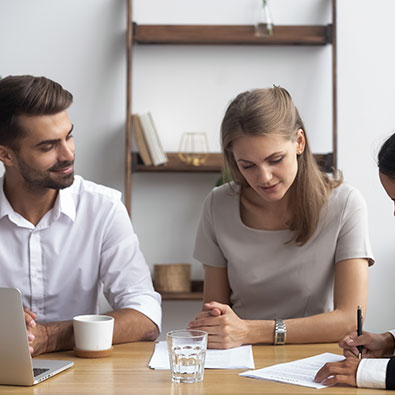 Tenant Screening
Tenant Screening
We make every effort to find tenants who will pay rent on time and will care for your property. We require all applicants to verify their income to ensure they can afford the rent. We also run criminal background and credit background checks on everyone who is 18 and older in the home. We follow all federal and state real estate regulations to ensure you are in full compliance.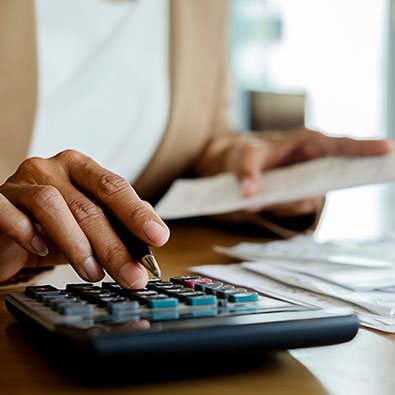 Rent Collection
Rent Collection
Our collection processes are professional but tough and we are very diligent in collecting your rent in a timely manner. We set the expectation early on so that the tenants understand that their rent must be paid on time. In addition, as the rent payments come in, the funds are quickly disbursed to you.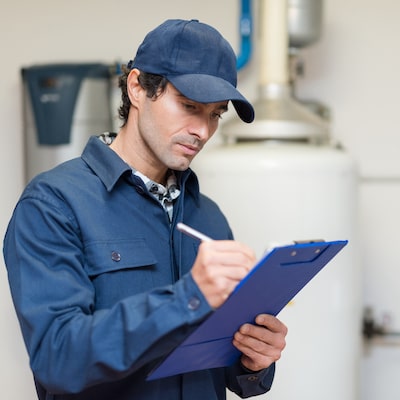 Routine Inspections
Routine Inspections
We inspect all properties we manage on a regular basis to ensure they are being well maintained by the tenants. We will also update you if we find any issues with the property's plumbing, furnace, water heaters, air conditioners, or any other mechanical systems as well as appliances.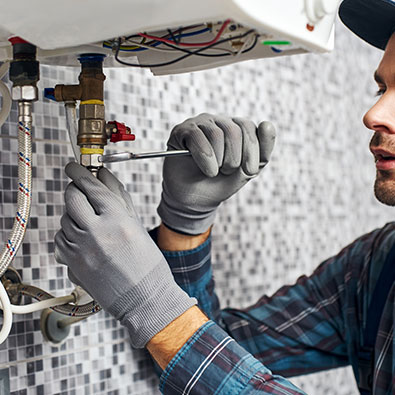 Maintenance
Maintenance
In addition to saving you time and money through our management services, Goodman Real Estate Group provides high quality and timely maintenance on your property. Our preferred vendor relationships will save you time and money as well as ensure the repairs are done in a professional manner.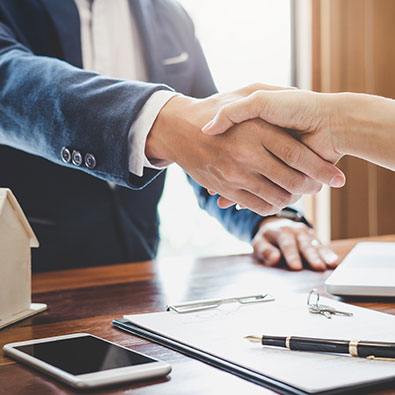 Eviction Protection
Eviction Protection
We follow proven and standard practices when it comes to collecting rent. However, in the event a tenant can no longer meet their rental obligation, we will handle the eviction process swiftly. If rents are not paid on time, we initiate the legal steps necessary.
Get Started
Pricing Information
The Goodman Real Estate Group has a very simplistic and cost-effective fee structure. We have a leasing fee and a monthly management fee to manage your property 24 hours per day and 7 days per week which is a small fraction of the gross rents collected. That percentage is a number you will find to be standard nationwide with very little deviation company to company.
We are absolutely positive that the peace of mind you will achieve by utilizing our services as your Dallas-Fort Worth property manager will be well worth the small fee we charge to manage your investment. Allow us to show you why we are different. Call or email us today.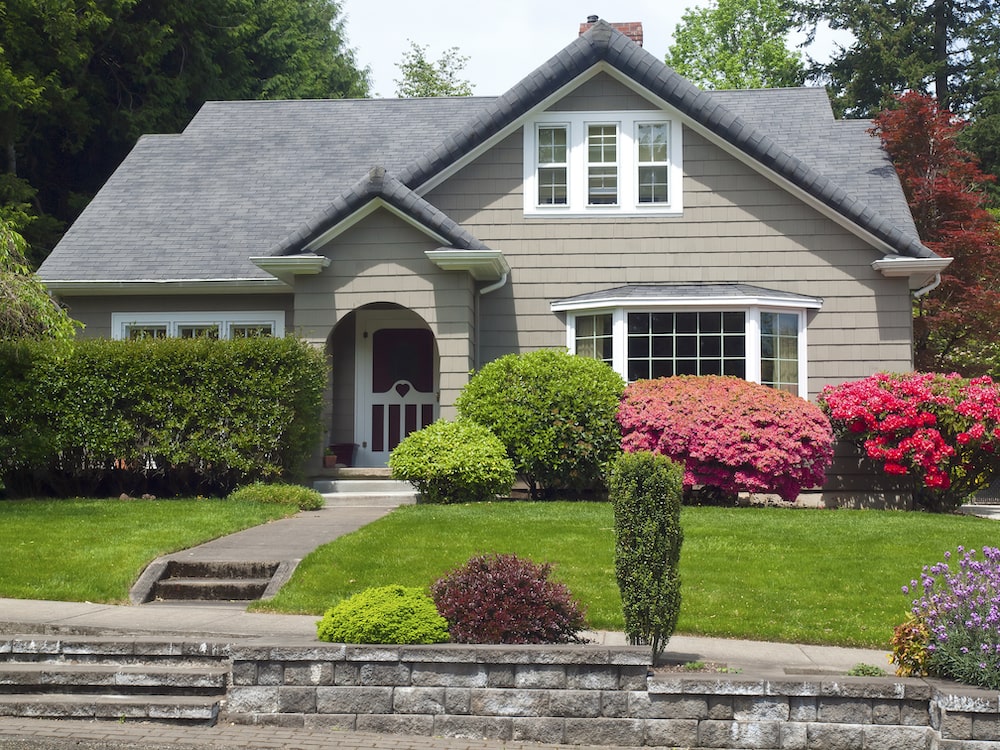 Discover Denton
Located north of the Denton metroplex between Oklahoma and Texas on Interstate 35, Denton is known for its active music life; the North Texas State Fair and Rodeo and the Denton Arts and Jazz Festival attract over 300,000 people to the city each year. The city experiences hot, humid summers and relatively few extreme weather events. It's diverse citizenry is represented by a nonpartisan city council, and numerous county and state departments have offices in the city. With over 45,000 students enrolled at the two universities located within its city limits, Denton is often characterized as a college town. As a result of the universities' growth, educational services play a large role in the city's economy. Residents are served by the Denton County Transportation Authority, which provides commuter rail and bus service to the area.