WHY PROPERTY MANAGEMENT?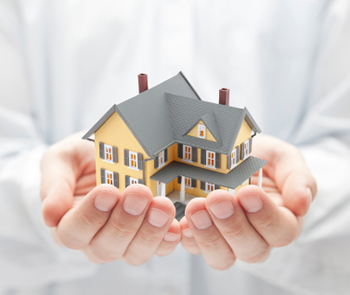 Picture this....you and your family are sitting down for a nice holiday meal and you receive an urgent phone call. Your tenant is on the line and their toilet is clogged and overflowing all over YOUR NEW WOOD FLOORS!

What to do? Is it time to grab your plunger and coach your tenant on how to turn off the water and how to begin remediating the water? Do you jump in your car, leave your family at the dinner table and help your tenant unclog the toilet and clean up the mess?

The answer is NO! With property management services, your tenant calls us, and we handle the problem. You enjoy your holiday meal with your family.

Property Management is more than a service. It is peace of mind. It is knowing that someone else is protecting your investment while you are enjoying your life. Contact us today to find out more information.



"Preserving one of the most important investments you will ever make is our business."